Originally posted on Smooth Jazz Daily: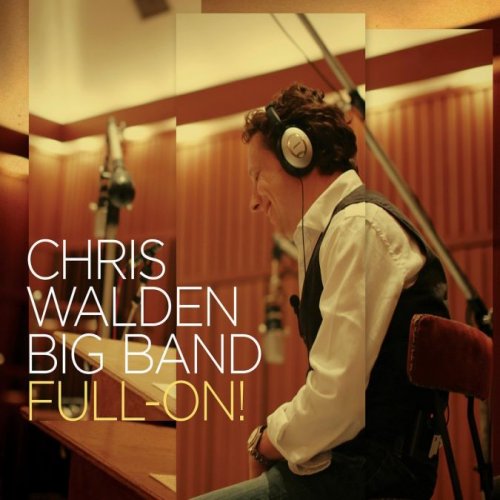 The title says it all. Full-On! (Origin Records, 2014), by the Chris Walden Big Band, is a full-on thriller for fans of this style of music.
Walden has done orchestral arrangements for mainstream pop stars like Stevie Wonder and Neil Young, as well as jazz artists such as Michael Buble and Diana Krall. When he's not doing that, he's doing this. Full-On! features six original songs, including one co-written by Walden with Courtney Fortune, and Walden's arrangements of several genre-crossing selections: pop, standards, country and jazz.
The band consists of Jeff Driskell, Bob Sheppard, Rob Lockart, Brandon Fields, Tom Peterson and (two tracks only) Kim Richmond, saxes; Wayne Bergeron, Kye Palmer, Ron King and Kevin Richardson, trumpets; Bob McChesney, Alex Iles, Paul Young, Rich Bullock and (two tracks only) Andy Martin, trombones; Mitch Holder and ("Sir Duke") Andrew Synowiec, guitars; Alan Steinberger, piano and keyboard; Kenny Wild, bass; Ray…
View original 9 more words